Connecting Quality Businesses to Quality Leads
Welcome to Lead Blower.Your marketplace to buy & sell leads
---
All the features of Lead Blower, right in your Pocket.Find all your prospects information, including emails, phone, and much more directly from your Account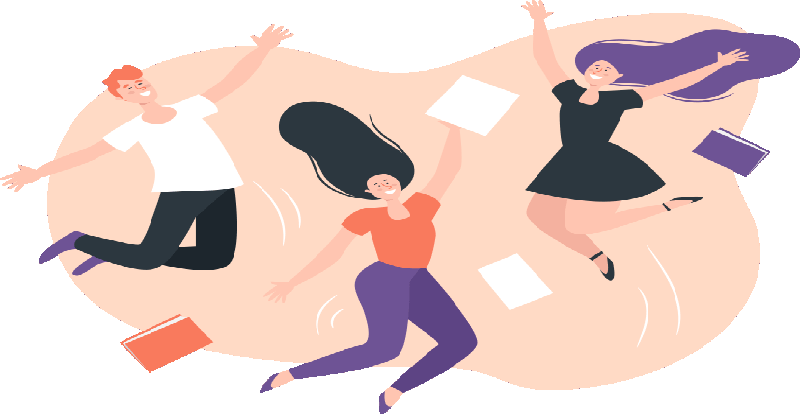 Dashboard - Simple and Effective
You can drop a lead, view available leads, and see the amount you can expect to be receiving shortly in your pending balance.
Connect with other businesses
you can connect with other businesses and generate business growth for each other
View what a lead includes before purchasing
You never have to worry about the acquisition of a lead with certain expectations to realize later it was something else..
Filter leads you get notified about
Filtering lead notifications and guarantee you will only receive what interests you.
On the go? We are mobile friendly!
You can feel confident in buying and selling leads on your tablet or smartphone..
Add attachments to leads
Have a lead that needs attachments? Maybe your lead includes a picture, video or PDF for further clarification.
Whats Extra.....
24/7 support

If you need anything, have a question, are just curious, or need a feature added, to make leadBlower work for you, just reach out and someone from our team will gladly assist. We are here to help you get the most out of our wonderful service.

Lead Quality Guarantee

We stands behind every lead bought and sold. Fraudulent activity can destroy confidence in our lead-matching algorithms and activity is carefully monitored to ensure quality and ethical .

Feedback Scores

User integrity is key to maintaining a great experience. Every time you buy a lead from a new seller, you will be able to rate the quality of the lead.

Refund

If you suspect a fraudulent lead , we proudly has a Refund Guarantee. If a lead is not accurately advertised, you receive your Refund Lead Point.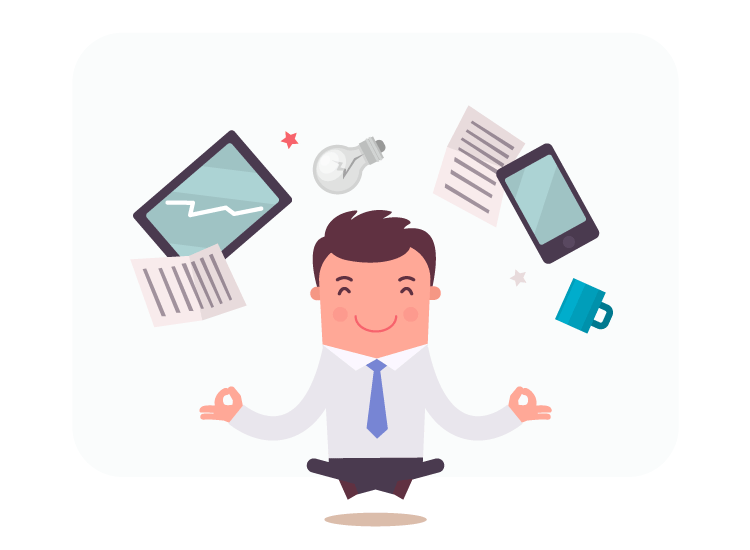 01
You'll Be in Good Company
Join our Global Community of 15,000+ Members.Track your lead sales and purchase history. Analyze your customer acquisition costs and estimated marketing savings. User Friendly Dashboard - snapshot displays at the bottom showing how your lead buying and selling efforts are paying off.
02
BUYERS
I want to buy the leads that apply to my business and save time searching.leadblower network allows you to search for the specific leads that you're looking for based on your desired industry and category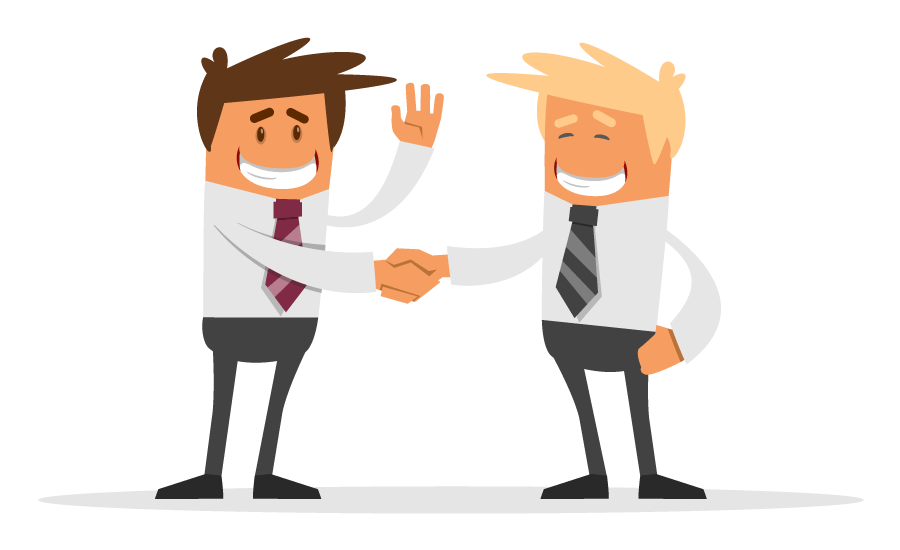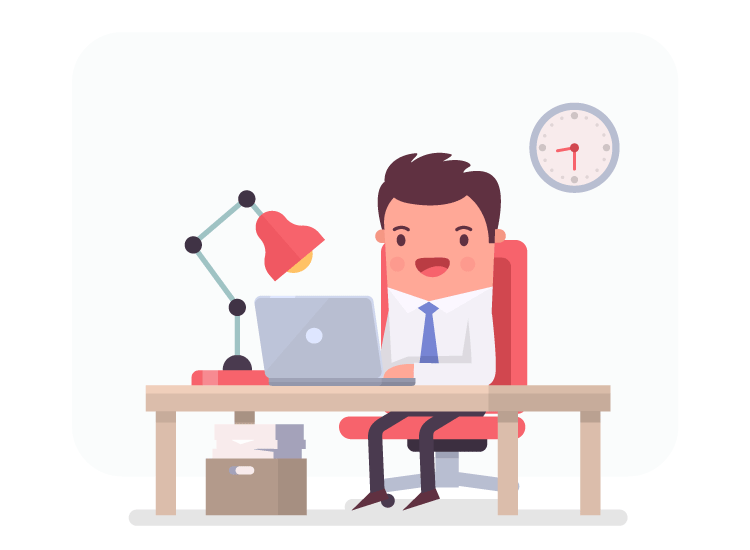 03
SELLERS
I want to sell leads that don't apply to my business and make extra cash.Get value for your unused leads by selling them to other businesses who could be a better fit. Whether you're a consumer or a business, your data is a valuable asset that other businesses want
04
Automatic Bot
In addition to allowing users to manually buy and sell leads, LeadBlower's network also allows you to buy leads automatically. The Automatic Bot that will automatically purchase leads for you that are at least a 90% match with your preset search parameters. All you have to do it input your search criteria and the network takes care of the rest for you.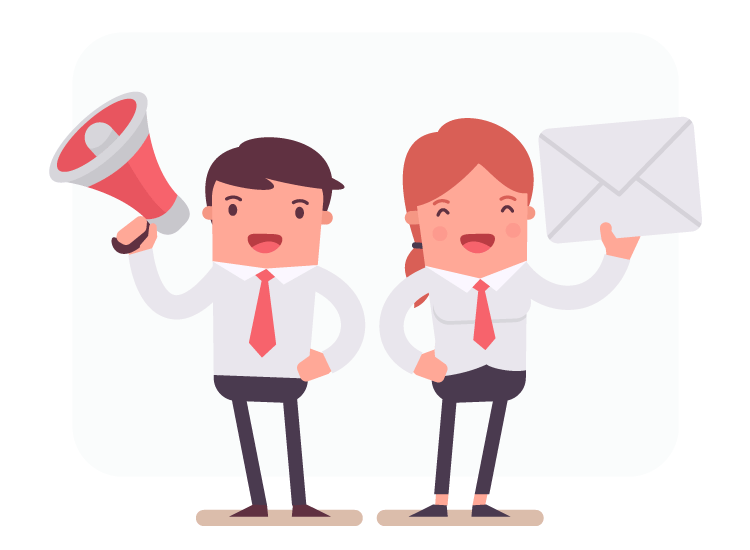 Pay Per Use
Get Leads Find Out Who are Looking You !
100% Usable Lead Wallet
Call verified Leads Tracking leads was never so easy! improvise your sales strategies and generate higher business. My Lead Pointo be used for buy travel lead Example if you have 1000 Lead Point in your My Account Wallet you can buy Lead Under My Lead Section All Lead Have thier own Lead Point once you Buy Lead Point value Instantly Deduction from your Lead Point Wallet.
PayPer Use
Lite Package
$49.99
Single User
Lead Details
Lead Points
Refund/RollOver

Pricing
Choose your perfect Subscription plan
---
Our Basic profile is free while a annual fixed charge is payable for Premium subscriptions. More Offer Package Available in your MY Account
Single
free
Single User
100% Verified Emails
Unused Credits Rollover
CRM Integration
Chrome Extension
No Contract
1 Lead Point

Basic
$
9
Billed monthly
Single User
100% Verified Emails
Unused Credits Rollover
CRM Integration
Chrome Extension
No Contract
100 Lead Point

Business
$
29
Billed monthly
Single User
100% Verified Emails
Unused Credits Rollover
CRM Integration
Chrome Extension
No Contract
300 Lead Point
Technology Tracking
Competitor Intelligence

Sell extra leads.
MAKE MORE MONEY Post your excess leads for people who need them. Conduct business as normal, and when you come across a tip, data or lead that is not a fit for you, post it for sale on LeadBlower. You will have insight into what leads buyers are seeking when they set up Alerts.We takes a small service fee only on sold leads to keep running the platform smoothly
Get Start Now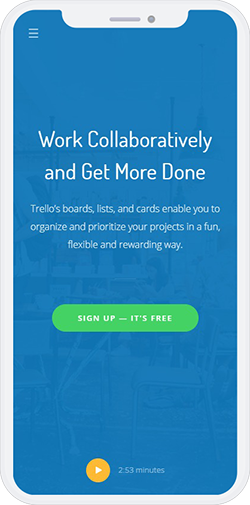 The Future of Web Marketing Monetize Your Data!
Testimonials
What customers say about us
---
We waited until we could do it right. Then we did! Instead of creating a carbon copy.



I wanted to take a moment to express my satisfaction in having decided to switch lead platform providers.



From tracking lead traffic to managing my database of clients, it definitely helps to have numerous aspects of my business in one central location.
Your business thrives on new leads
Maximize your prospecting hours. You learn a lot about your client. Use that extra information to help them, you and a fellow salesperson.Get immediate leads to and from the best in your industry.It does not matter your business's size s soon as you sign up, you will immediately start receiving tons of leads from companies in your industries.
Watch a video